Monitor all the systems, devices, traffic and applications in your IT infrastructure.
Paessler Router Traffic Grapher – PRTG
Bandwidth
Determine how much bandwidth your devices and applications are using and identify the source of bottlenecks.
Database
Monitor specific datasets from your databases with individually-configured PRTG sensors and SQL queries.
Application
Manage all your applications and get detailed statistics about every application running in your network.
Cloud
Centrally monitor and manage all your cloud computing services from anywhere.
Server
Monitor all types of servers in real time with regard to availability, accessibility, capacity, and overall reliability.
LAN
Keep track of your entire local network, including your workstations, routers, switches, servers, and printers.
SNMP
Monitor a diverse range of devices using the SNMP functionality of PRTG.
We are your Official Partner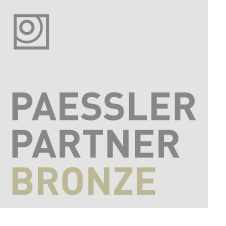 Maps and dashboards
Visualise your network using real-time maps with live status information.
Create dashboards with the PRTG map designer, and integrate all your network components using more than 300 different map objects such as device and status icons, traffic charts, top lists, and more.
Individualise your map using custom HTML. Once you're done, share your map as a URL that is accessible either publicly or only internally on your LAN.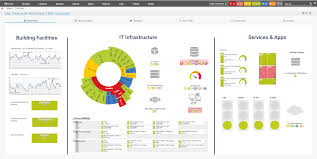 Flexible Alerting
PRTG alerts you when it discovers problems or unusual metrics
PRTG comes with many built-in mechanisms for notifications, such as email, push, or HTTP requests. With our free apps for Android and iOS, you can get push notifications delivered directly to your phone.
Adapt the notification system to suit your needs and schedule alerts (such as 'no low priority alerts at night'), or avoid alarm floods by using dependencies.
You can even use our PRTG API to write your own notifications
Distributed Monitoring
Monitor several networks in different locations and separated networks within your company (for example, DMZ and LAN) with PRTG Remote Probes
Use remote probes to monitor your LAN with the hosted version of PRTG.
Get the overview in one central PRTG core installation.
You can also use remote probes to distribute monitoring load.
Each PRTG license includes unlimited remote probes.